Public training sessions
The rate includes the course, laptop rental, lunch as well as morning and afternoon coffie-breaks. Each participant walks away with his own electronic board.
Dinner, breakfast, accommodation, and traveling costs are not included in our price. Each participant will have to pay for such expenses by themselves. We can assist by providing list of hotels of the various standard and pricing in each location.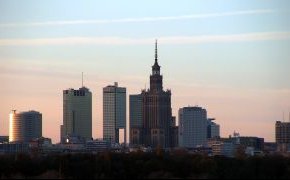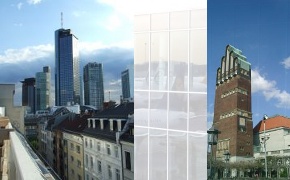 For more information about training organization see frequently asked questions.
In very rare cases, we are forced to cancel a meeting. We make our best effort to inform you about such incident at least one week before planned start of seminar.
On-site training
Group registration and fees
The trainer comes to your location if a single organization pays for the training session and provides all training facilities (room, projector, computers, optionally: development boards).
The cost does not depend on the number of participants. However, to maintain the best quality, we limit number of people to 12 per group. Additionally, there is no minimum number of participants to start the training.
Estimated training costs. The final cost will be calculated individually.
Training
Warsaw, Poland
Other place in Poland
Europe (EU Schengen Zone)
North America and other
regions of the world
Embedded Linux (5 days)
6000€
6000€
6000€
6500€
Embedded Linux (4 days - customized)
Linux Kernel and Drivers Development (4 days), Real-Time Linux (4 days)
QT for embedded (4 days)
4800€
4800€
4800€
5300€
Trainer's travel and accommodation expenses (estimated)
None
< 500€
< 1500€
< 2000€
All trainings prices excluding taxes (VAT).
How do I book a course?
To ask for an offer, request additional options or book a course, please contact us.
You will then need to email, fax or post us a Purchase Order.
Do not hesitate to: Contact us »